Named one of "11 Bands Not to Miss During Chicago's World Music Festival" 

by choosechicago.com
"An unexpected delight. Yves combines the energy and exuberance of American Jazz
with the effervescent dance music of French Africa"
First Night Evanston 2012
Yves Francois' ROCAMBU JAZZ is a dance band that was formed in 2002.  The band performs Retro African, Latin and Caribbean grooves.
They explore the rhythms of the African Diaspora  such as:
biguine
calypso
conga
rumba
highlife
samba
son
New Orleans
West African
MYSTIFIED- NEW VERSION 2022 © 2014 Yves Francois
TAXI DRIVER- NEW VERSION 2022 Traditional West African Song
AH SENOR EXCERPT-  by Franco
UN DEUX TROIS YEP Conga by Filiberto Rico
DIARABY Guinean Jazz Song written by Kélétigui Traoré
NEW CD VIVA ROCAMBU! Will be released during summer 2022. Check Here for further updates! Thank you to the City of Chicago DCASE for their sponsorship of this upcoming album!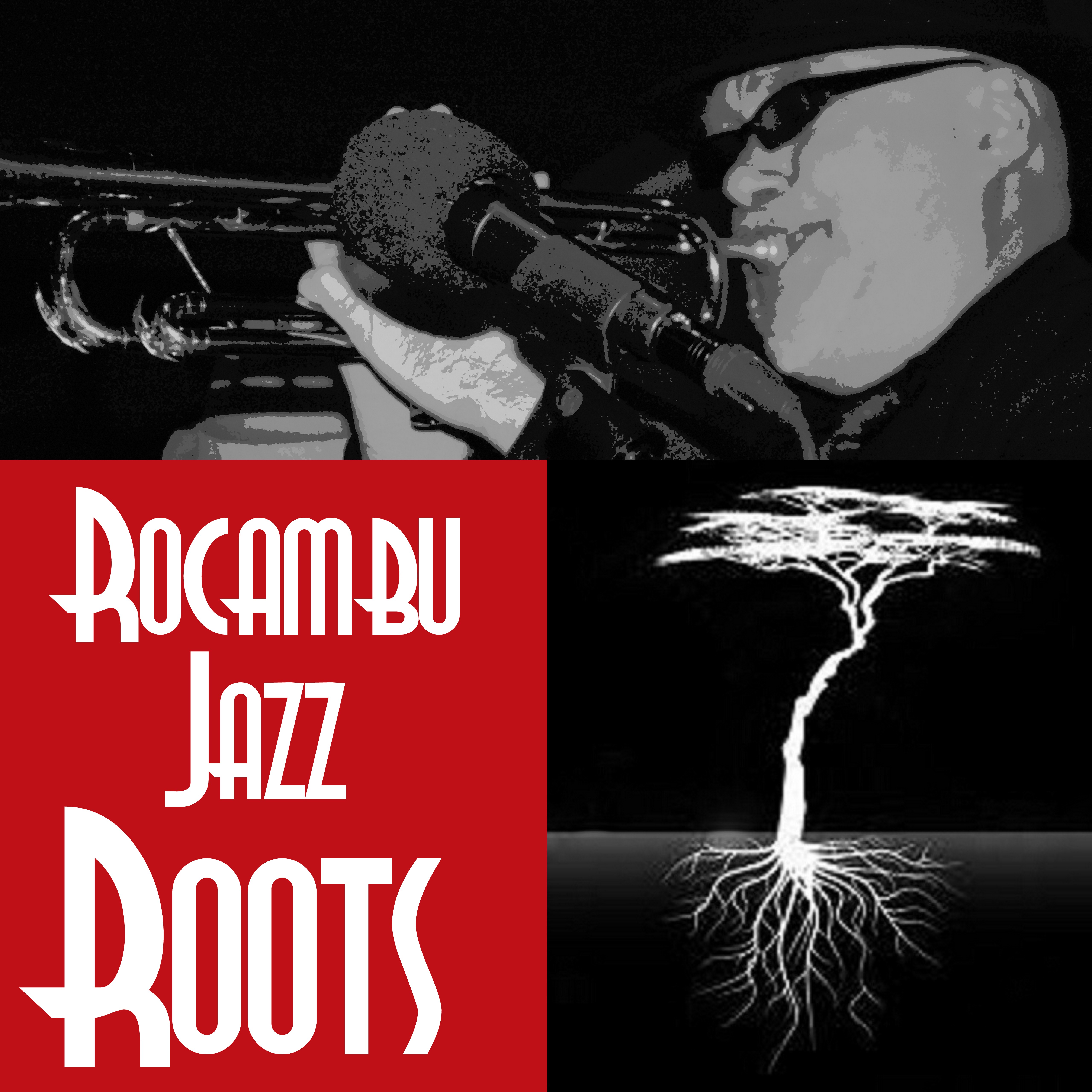 PAST PERFORMANCES:                                   
Chicago Night Out in The Parks 2016, 2018, 2021
Governors State University
World Music Festival, Chicago 2014 Opened for Banda Magda
Chicago Cultural Center, Noontime Series
Clark Street Festival, Rogers Park Chicago
Howard Street Festival, Rogers Park, Chicago
Black History Month Celebration, Crystal Park
Art Institute, Chicago
 Bastille Days, Milwaukee
First Night, Evanston
Pike River Benefit Concert Series at Hawthorn Hollow, Kenosha
Performed regularly at The Hot House Chicago, Quenchers Saloon. and Le Relaias
CURRENT MEMBERS: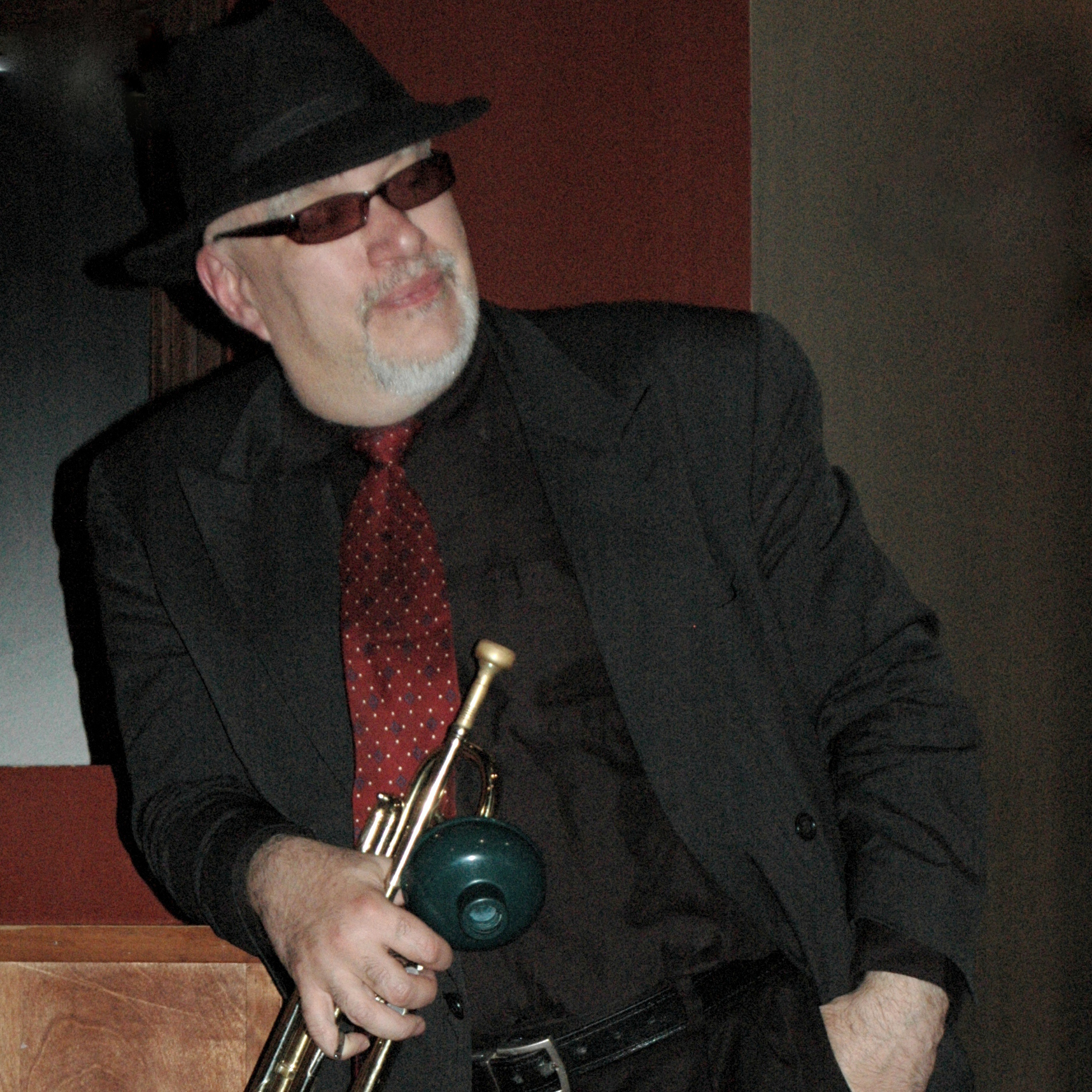 Yves Francois      Trumpet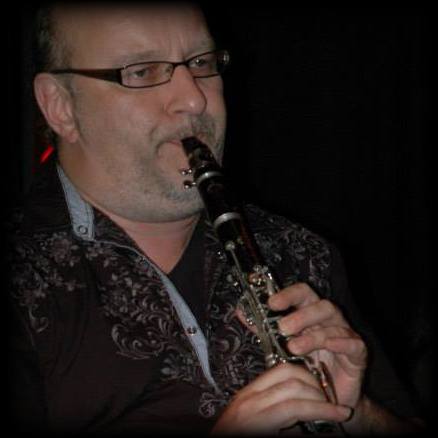 Marc Smierciak      Clarinet. Keyboards, Percussion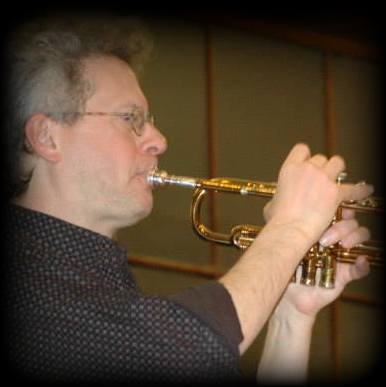 Frank Youngwerth     Trumpet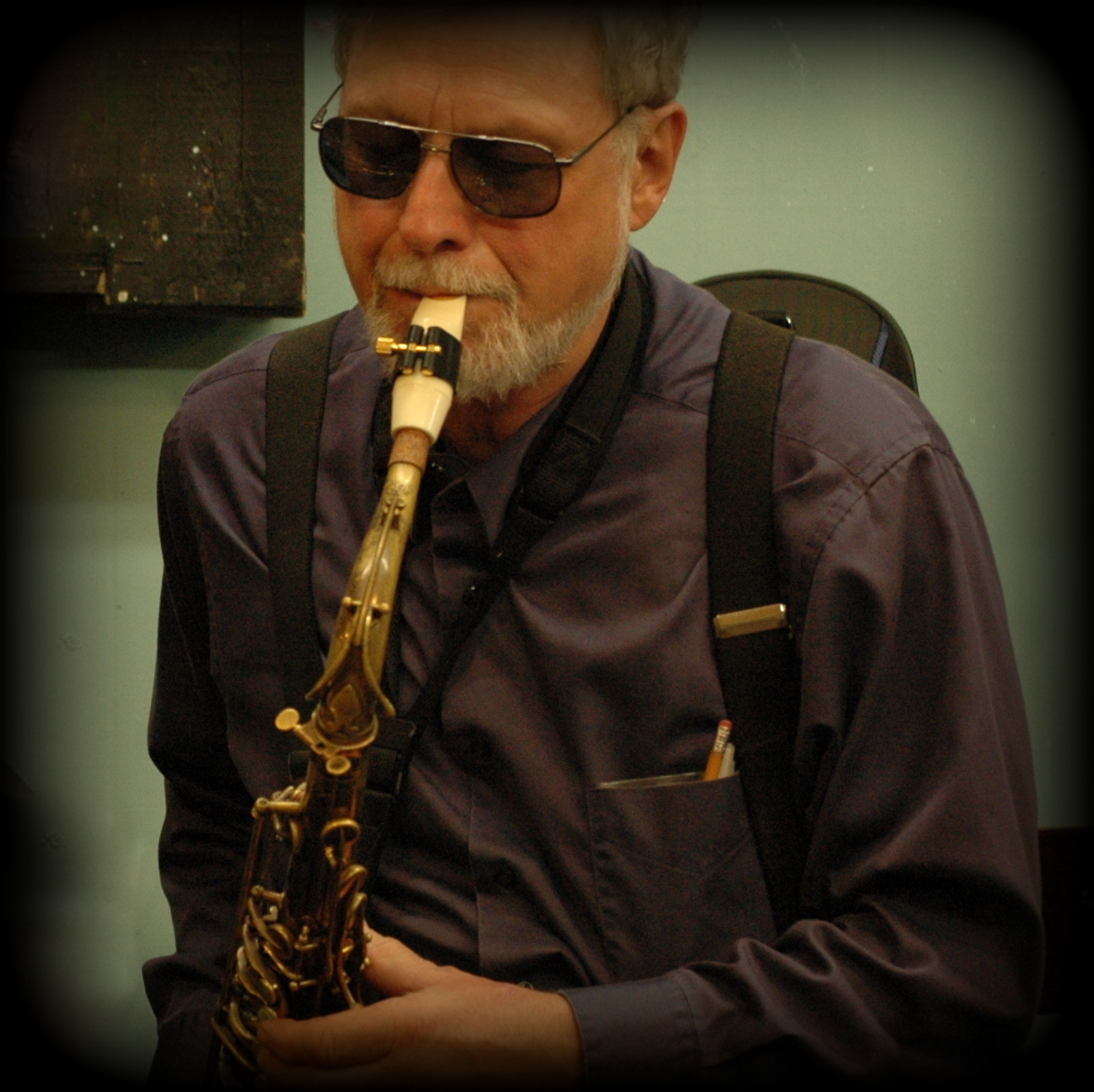 Jim Christopher   Saxophone, Clarinet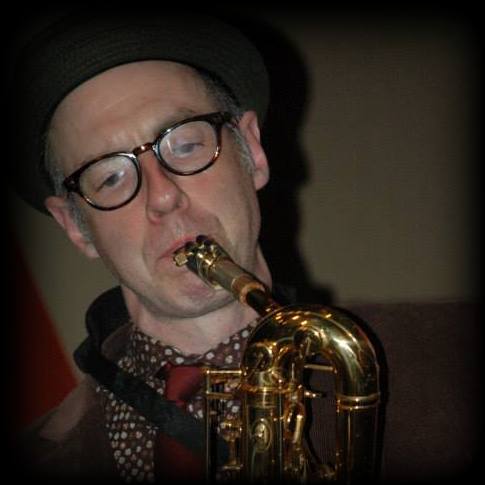 Dave Smith  Saxophone, Clarinet, Bass
Ronnie Malley  Oud, Guitar, Keyboards, Percussion
George Lawler Drums
Greg Nergaard
PAST MEMBERS INCLUDE: 
Bruce Mak    Guitar
Ben Lansing   Guitar, Octave Mandolin, Banjo
Gregory Redfeairn       Bass
Bonbonfera Tim Keenan    Percussion
Michael Tooles                       Percussion
Dan Nicky                               Bass, Percussion, Keys
Steven White                          Bass
Eduardo Corzo                      Clarinet
Jesus Camargo                      Vocals
Joey Spielberg                        Bass
John Knecht                           Percussion
Simon Kashama                    Guitar, Vocals
Learn More about Yves Francois and his music, Return to Ritmo Home
FOR BOOKING INFORMATION CONTACT:
BOOKING MANAGER Kimber Claveau
E-MAIL [email protected]